Every structure is innovative
Door handles are one of the most frequent products on each project,
IISDOO's structural accessories have very high quality and longevity guarantees
which is why we insist on structural innovation.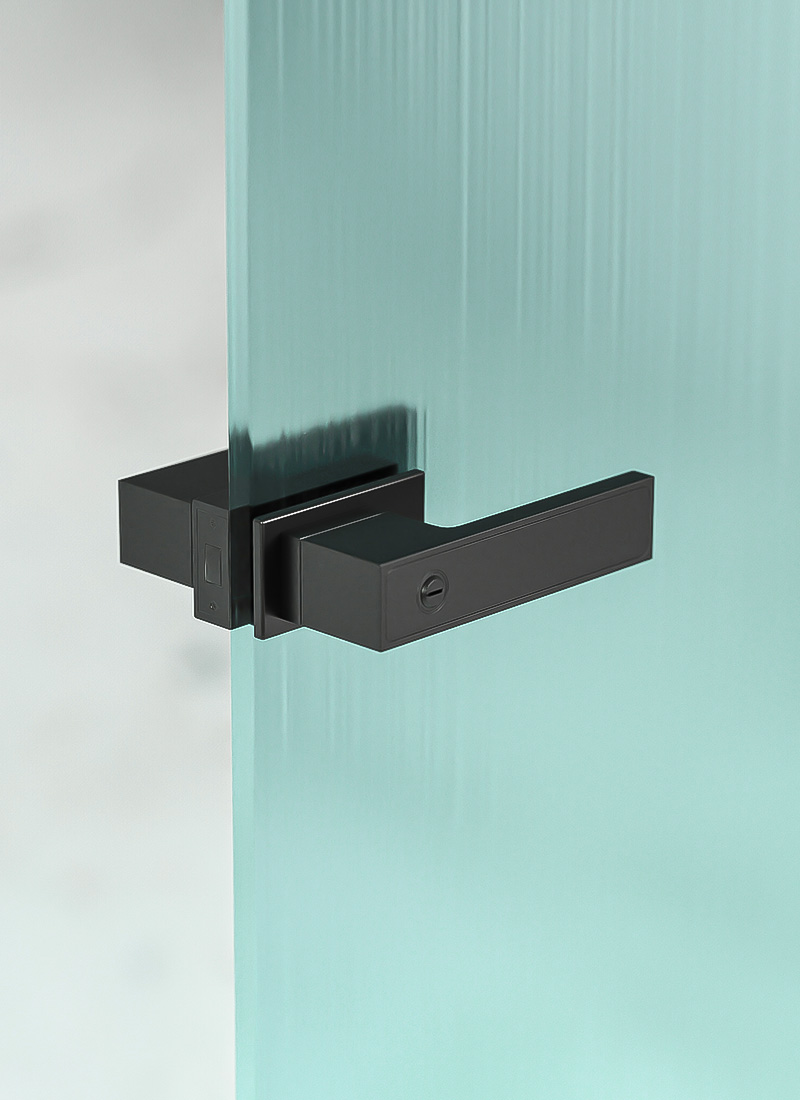 Application: single /double layer
It can adapt to the matching needs of door enterprise customers for frameless door series, glass doors do not need large-area openings, reduce labor costs, and reduce the occurrence of glass door openings and cracks.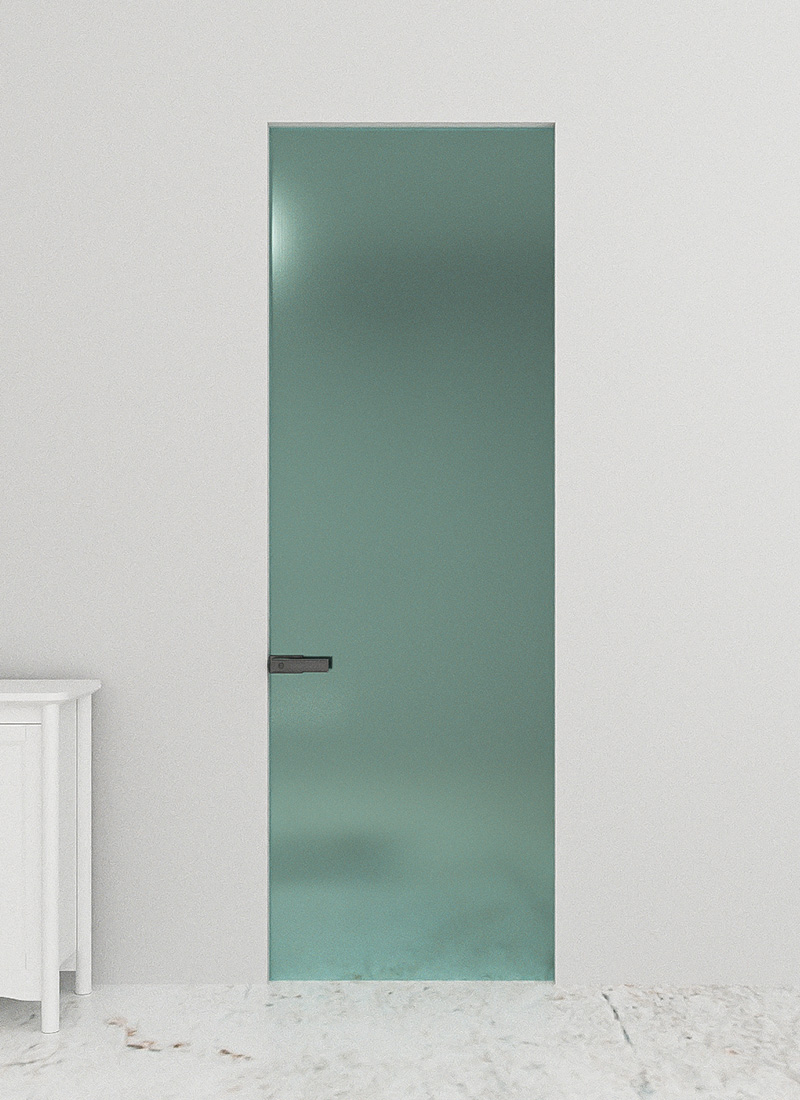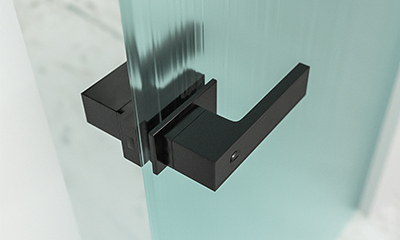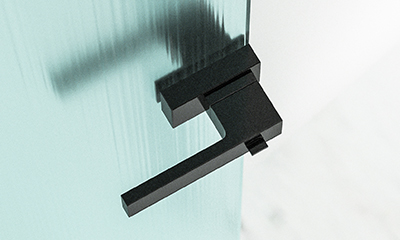 Unique Anti-violence Structure
The structure has a patent
and ensure that handle does not hang down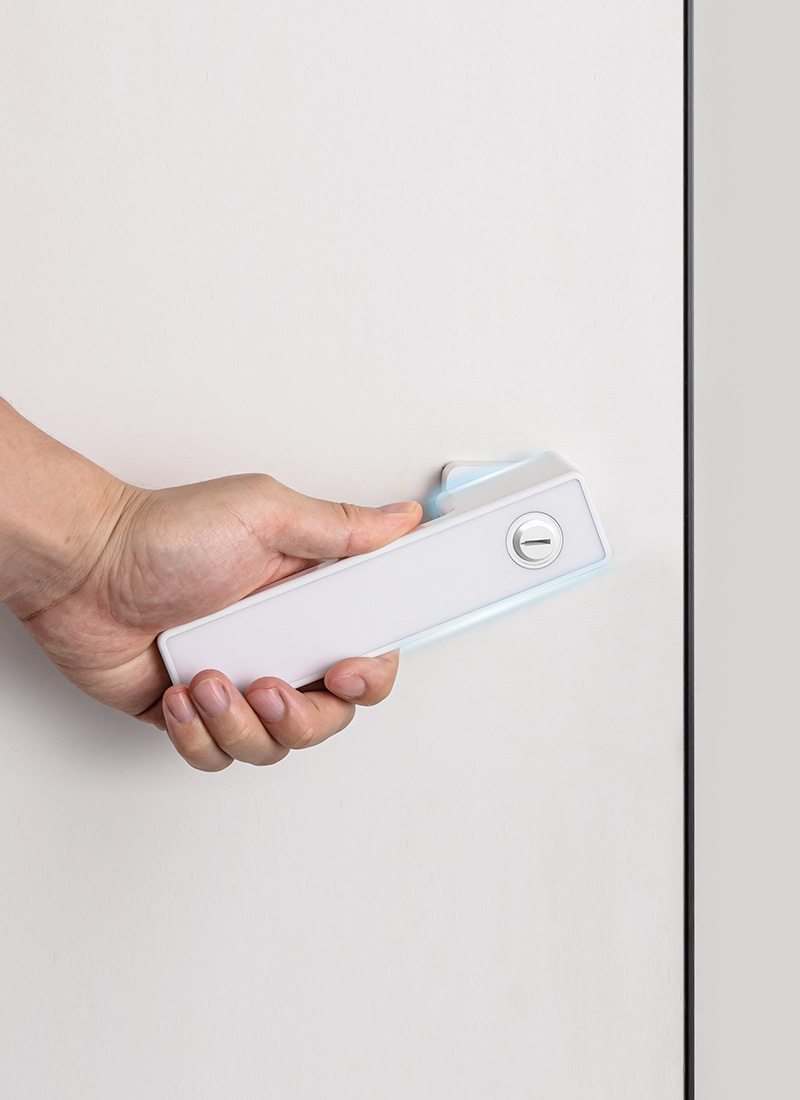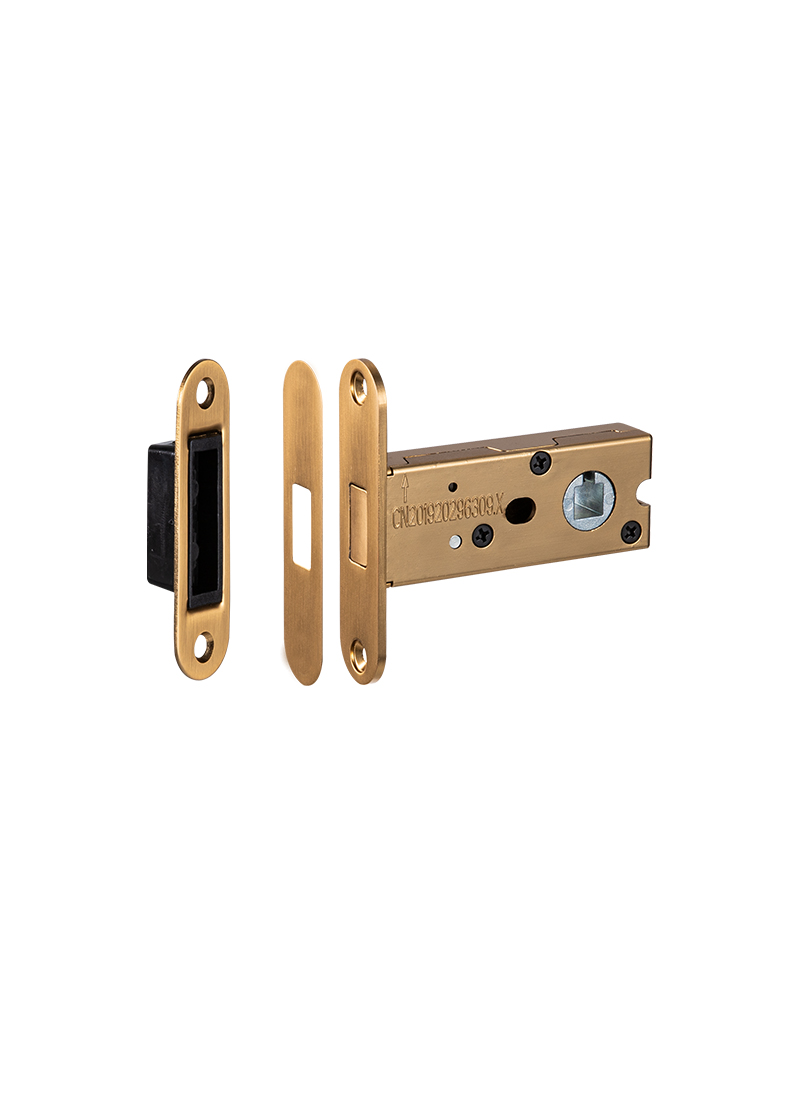 ✔ Long-term using, cycle test reaches more than 200,000 times
✔ The adjustable strike case reduces the accuracy of the hole driving, and the adjustable range is 1mm left and right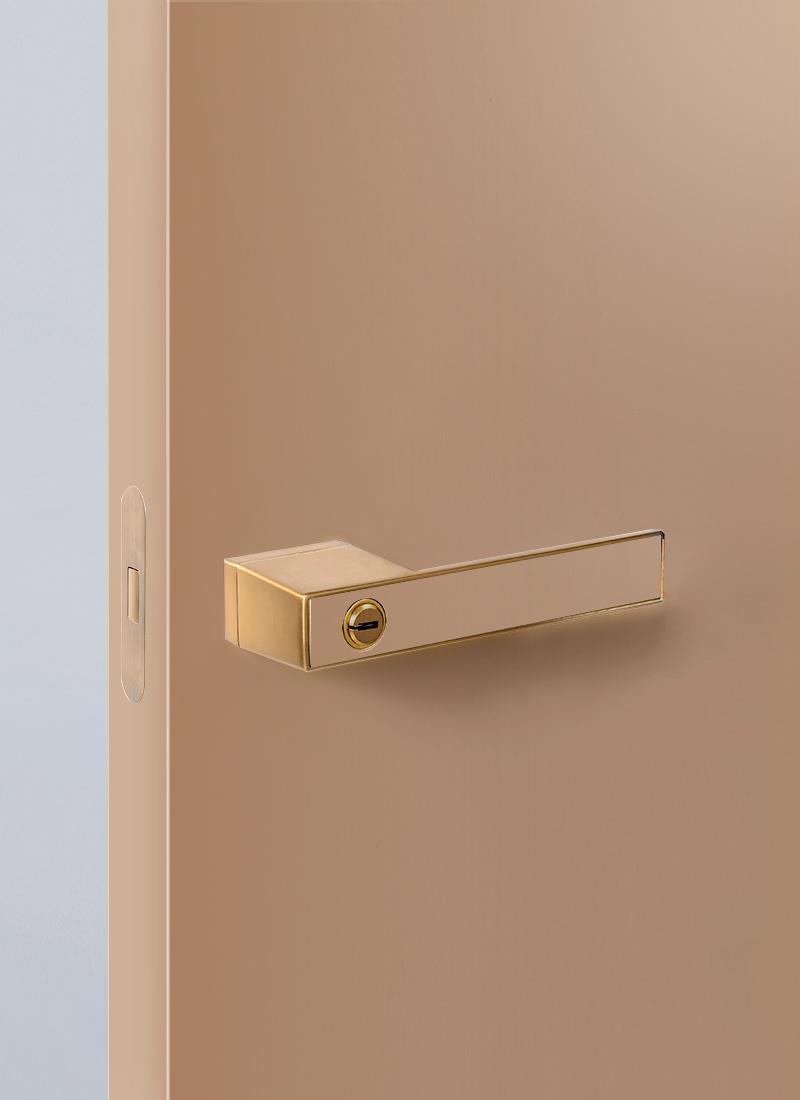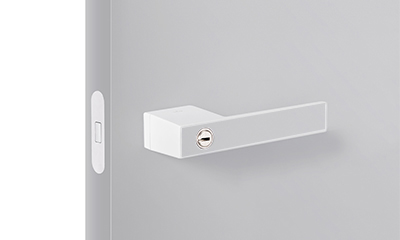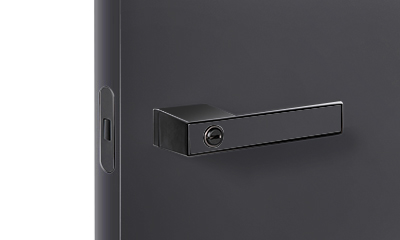 Program-endless introduction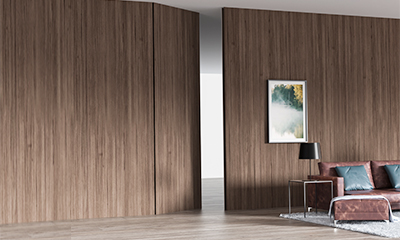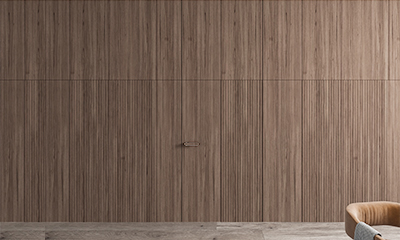 The invisible door, also called the secret door, is a kind of door without a door frame, without a handle outside the door, and the door is integrated with the wall when the door is closed. There is a door handle on the indoor side, so that the door can be opened and closed, full of design sense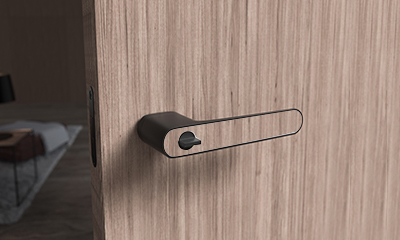 If the elderly and children are locked in the room, you can use a needle to poke the small hole behind the doorknob to open the handle surface's material, and then use a coin to twist the device to open the door.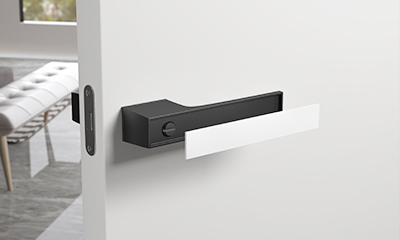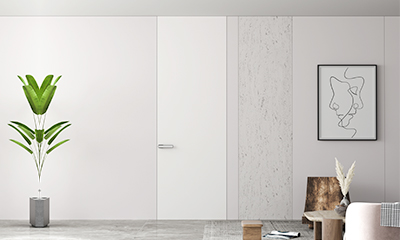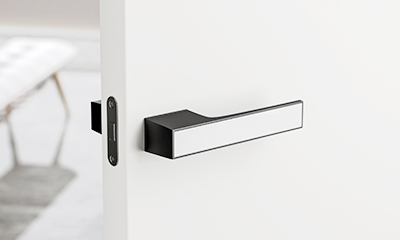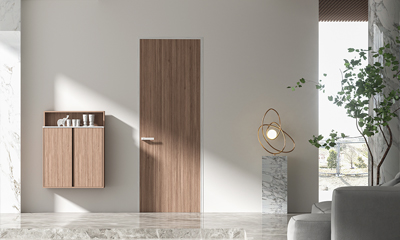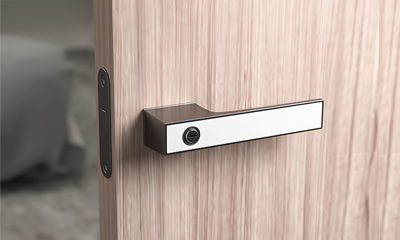 Round & Square Handle This door handle has thin base and thick base styles to meet customer needs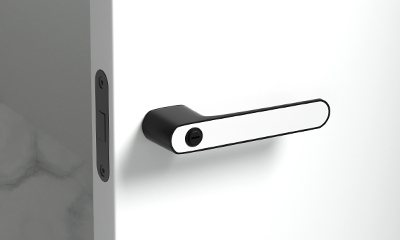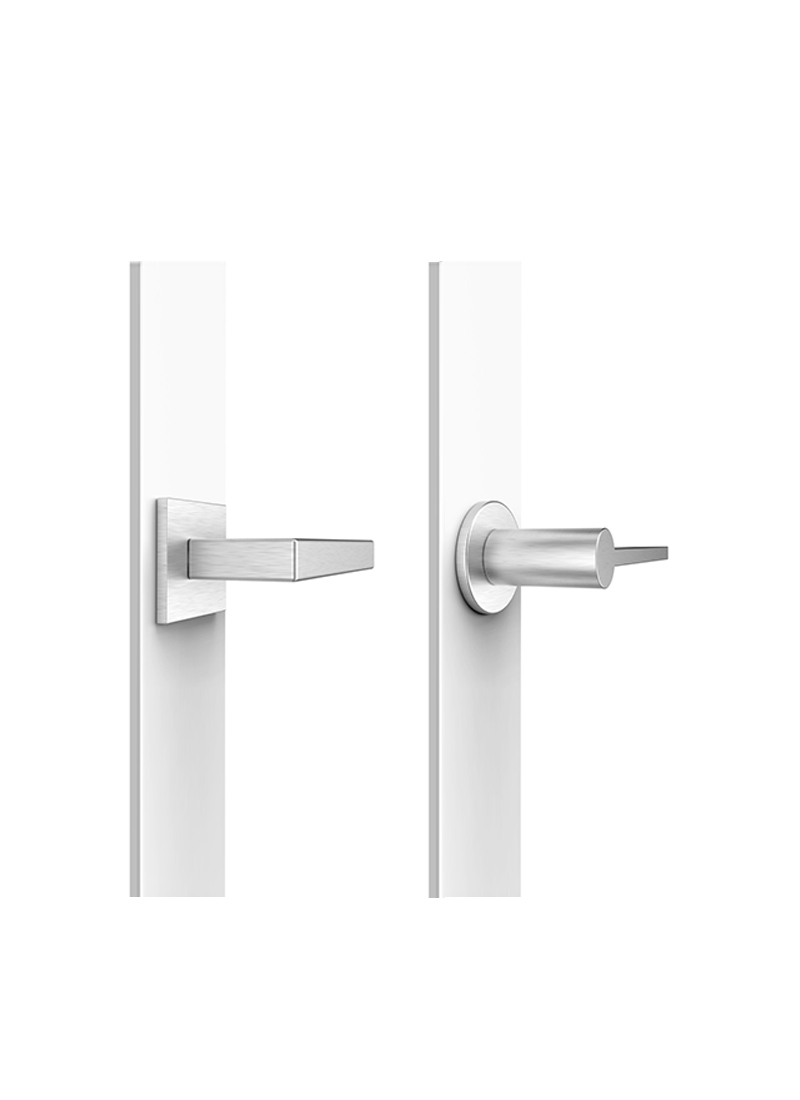 ✔ 3.5mm inner metal magnetic rosette
double limit structure,make sure opening and closing angle,extending the life of handles,also keep silent too.
there is Zinc Alloy material in 84/89 system rosette,more durable
✔ 108 days structural adjustments
✔ 1600 times mechanical parts grinding
✔ 200,000 times opening and closing cycle tests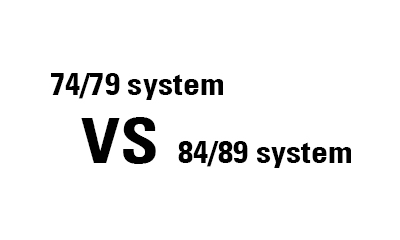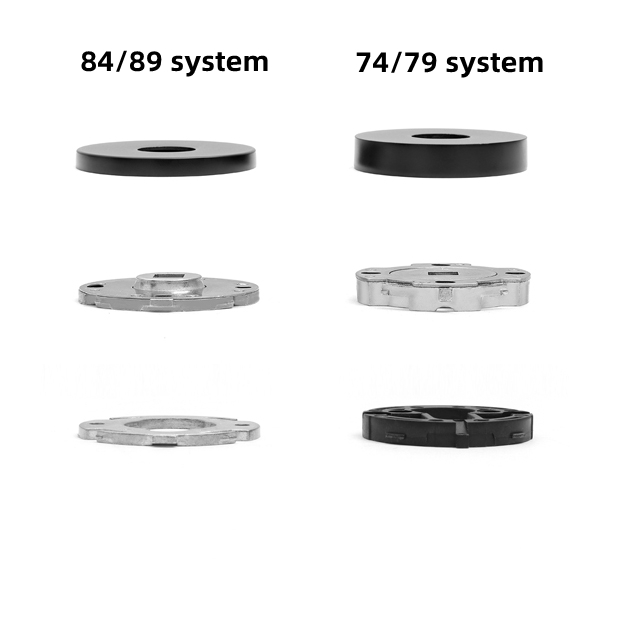 marketing@iisdoodesign.com
Send a message to get more handle details