IISDOO only produces high quality hardware products
All mechanical parts of door handles and locks have undergone rigorous wear tests and
durability tests of salt spray coatings, and have been verified by various
third-party authoritative tests
IISDOO got the Certification of ISO9001
Quality management system in 2021, in order to improve the production system and adopt a higher production standard.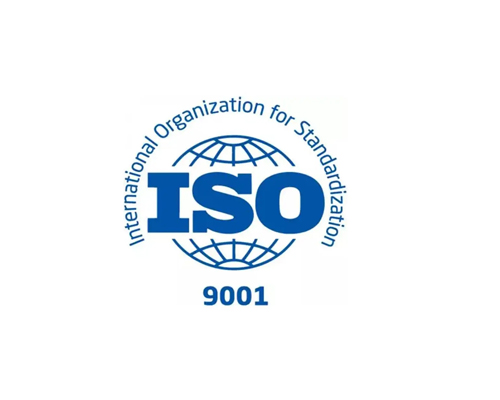 Third party authoritative test We had pass the EN1906:2012 Standards and got the certification from Intertek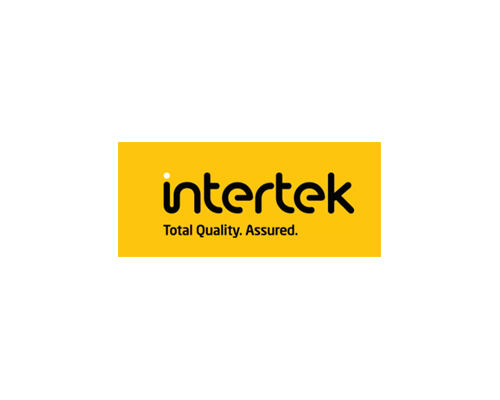 Stable surface finishing 72-96 hours NSS test for normal
MSN, SBN, PC, Matt satin chrome, and Black finish.
NSS is the base of the salt spray test, it was developed beyond 4320s
it is a neutral test which means the test solution PH value is at 6.5-7.2.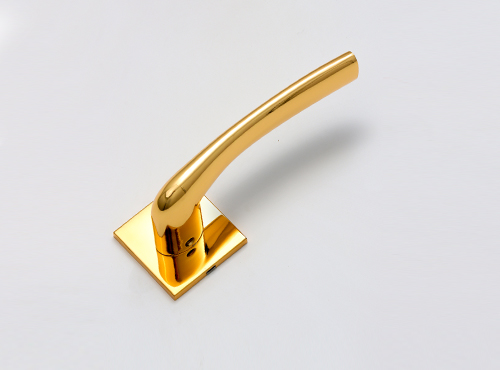 A cross-cut can be used to assess the resistance of a coating
to separation from the surfaces below after a cross-cut
has been applied down to the level of that surface.
Good adhesion is important. Because if a coating is easily removed
from a surface, this can no longer protect the surface below
from environmental influences.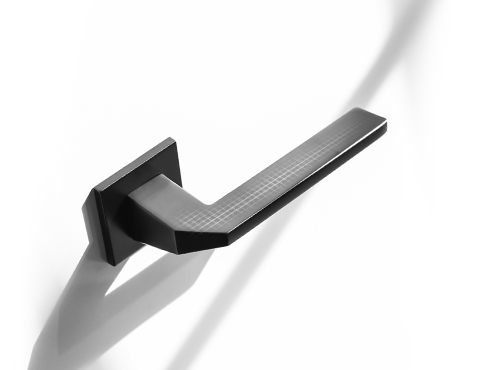 IISDOO, a reliable company
We have a laboratory with product testing machines inside, including salt spray test machines (anti-corrosion ability), cycle test machines (handle spring life cycle, mortise lock life cycle, cylinder life cycle), load capacity test machines (handle structure stability) and so on.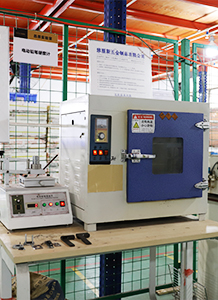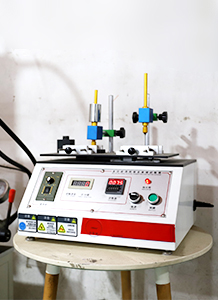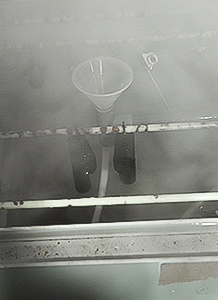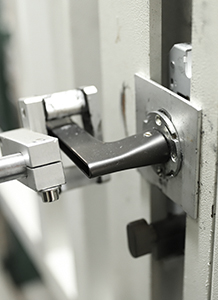 Quality control in our company
Quality control for complete production line We have a 15-member QC team, they are
mainly working on different positions: after die-casting parts, after polishing parts, after electroplating parts,
incoming material, and after installation. We promise that we inspect the goods one by one, not randomly inspect the goods.
We have a testing team for in house testing every month
✔ die casting parts testing
✔ Daily simulation use testing
Send a message to get more handle details