stems from the almost obsessive pursuit of "high quality"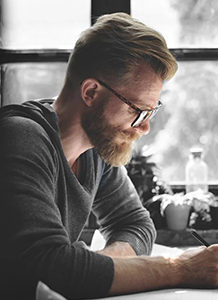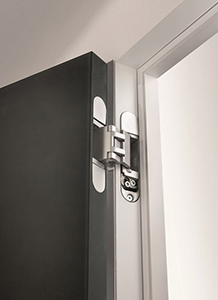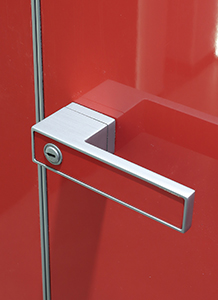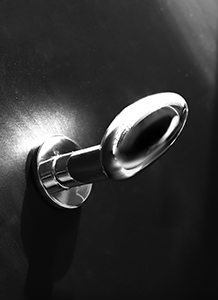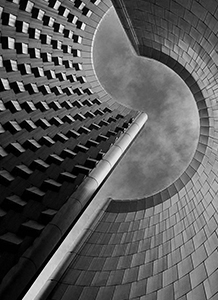 IISDOO is a newly established dynamic hardware brand, which focuses on serving the European market and
We are committed to serving every customer with enthusiasm and dream. The company has rich production&sales
experience, and comprehensive hardware solutions of difference architectural scenes.
Constantly product innovation, the introduction of high-tech equipment, improve customer service capabilities, we will never stop ...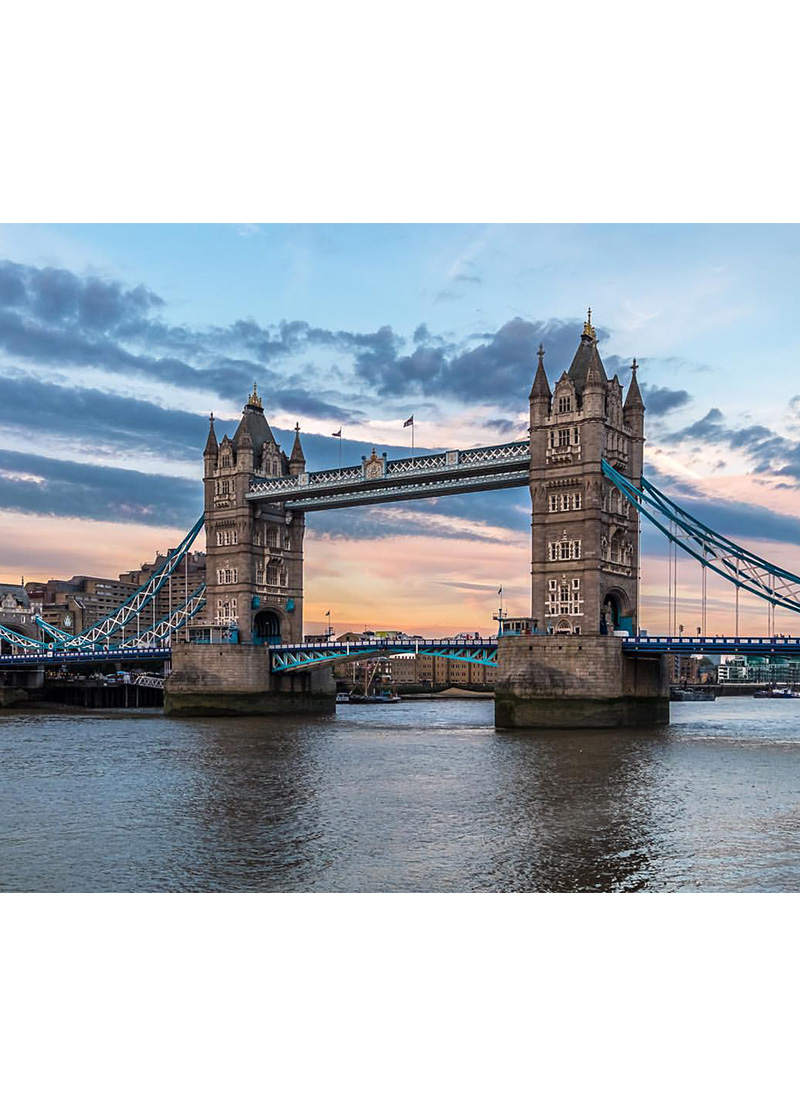 a hardware story from iisdoo
The founder of the brand studied and visited European companies.
Understand why there are so many luxury brands in Europe
It is precisely because of the high standards and requirements of
He decided to create his own brand of door hardware.Original design of every door handle, every architectural hardware.Innovate every process and introduce high-tech equipment He understands that what customers need is high-quality products and considerate service capabilities
To be the leading brand of home improvement
door hardware in the world.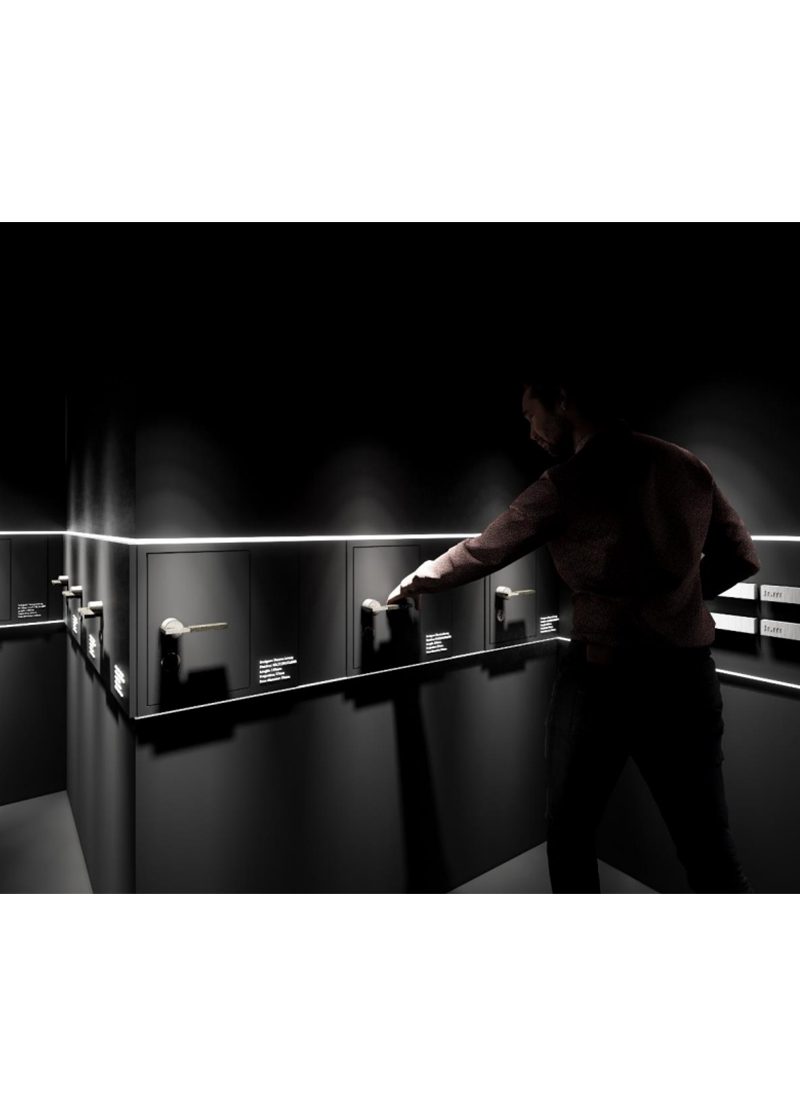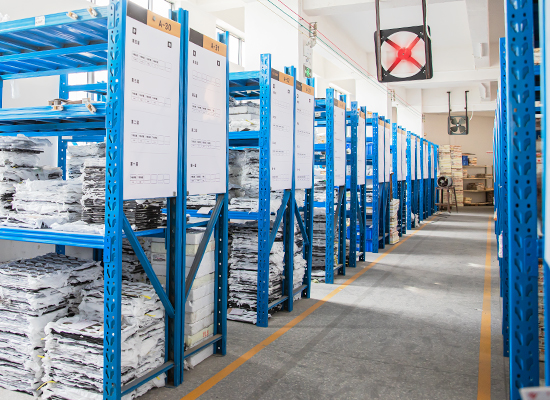 Only Produce High Quality Hardware
Send a message to get more handle details