We are recruiting distributors for IISDOO.
IISDOO would like to support you!
IISDOO products are independently developed, whether they are wooden door handles, glass door locks, or functional hardware, they all have unparalleled aesthetics, which will make your customers love them!
We have a variety of high-quality display tools for hardware products for effective display and communication between you and your customers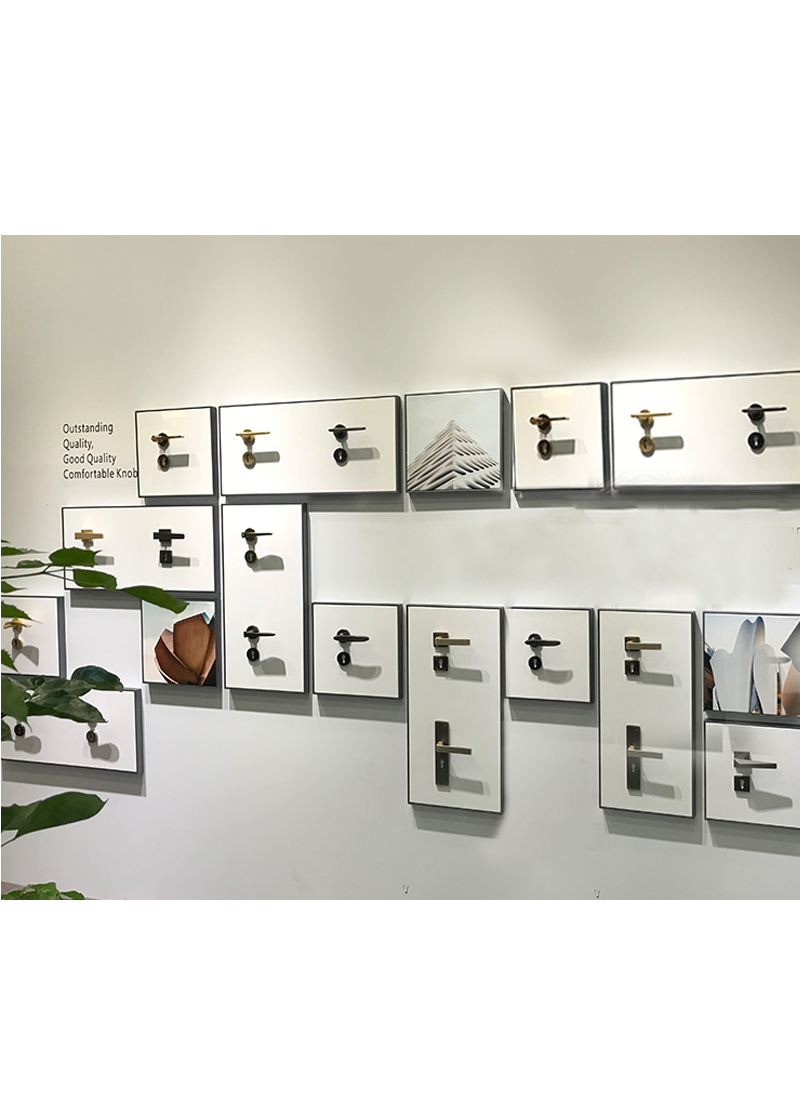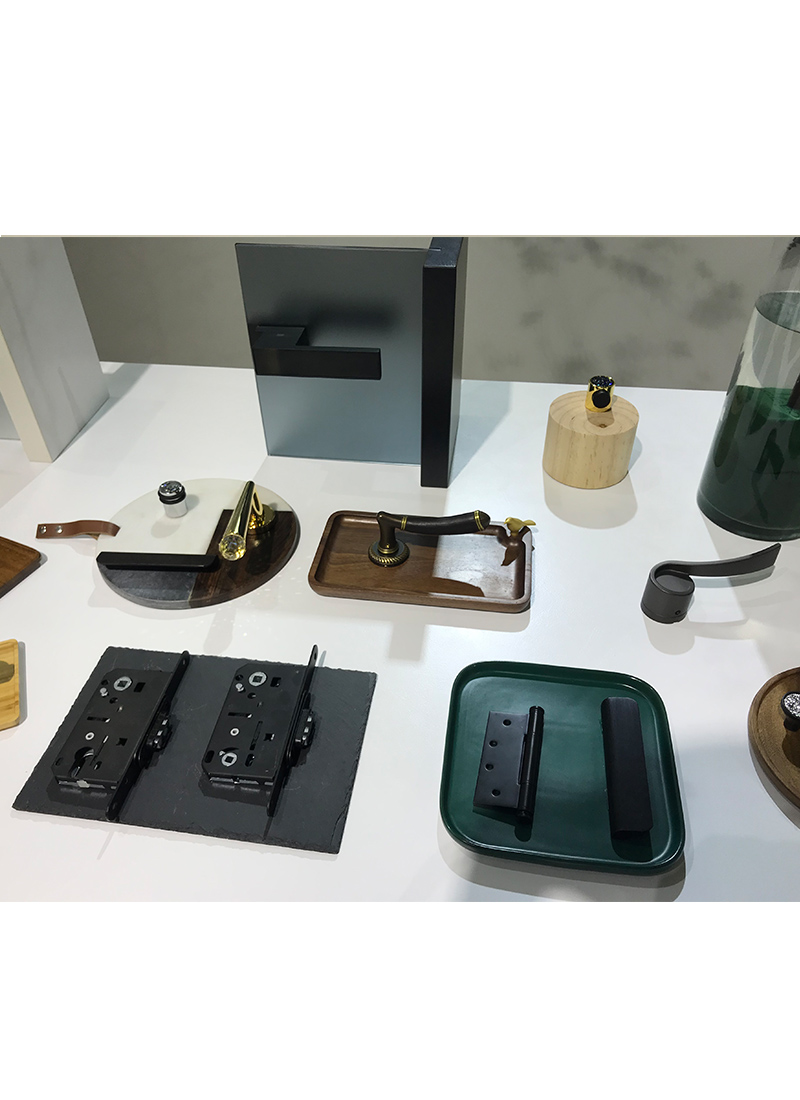 Designers visit design exhibition around the world gather new concepts and become a reality via developing new products.
IISDOO have a rich range of hardware products. 3-5 products in new and unique design are launched yearly
There are plenty of patented designs not only for appearance designs patent but also for structure designs patent.
Marketing support service
It's easy for you to serve your customers well. So we could offer more marketing support:
Display tools for effective presentation
Regularly plan sales promotions
Free samples before cooperation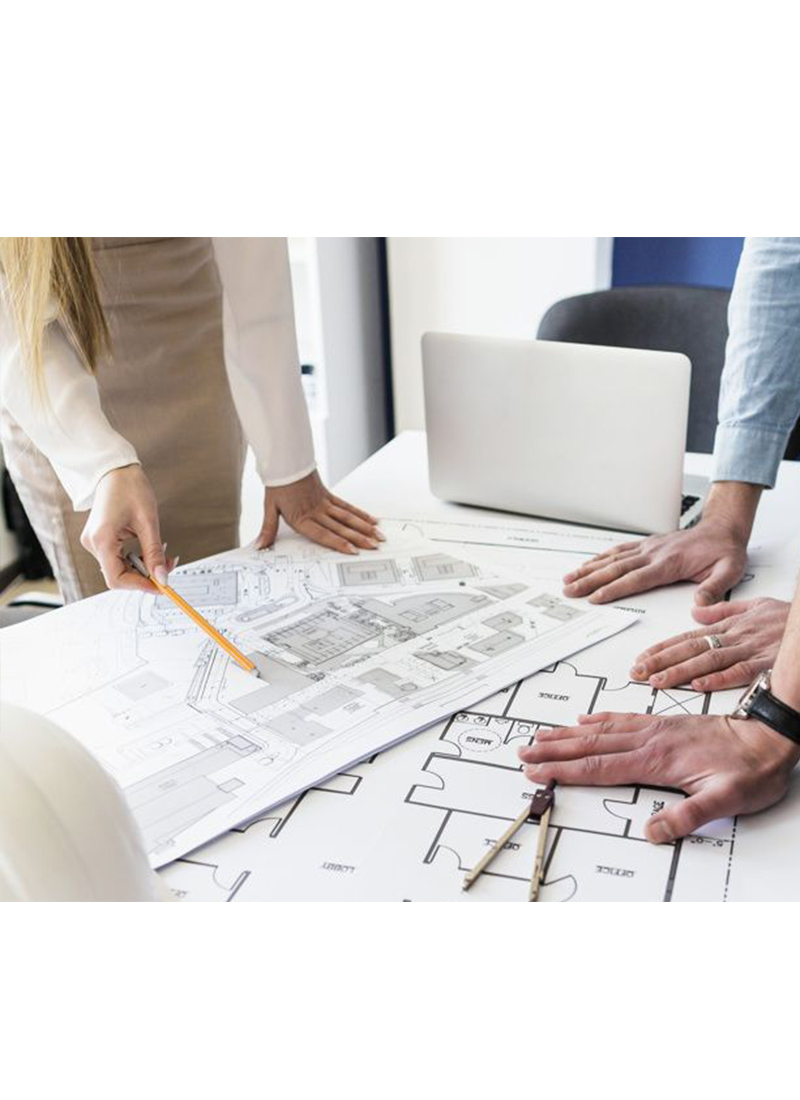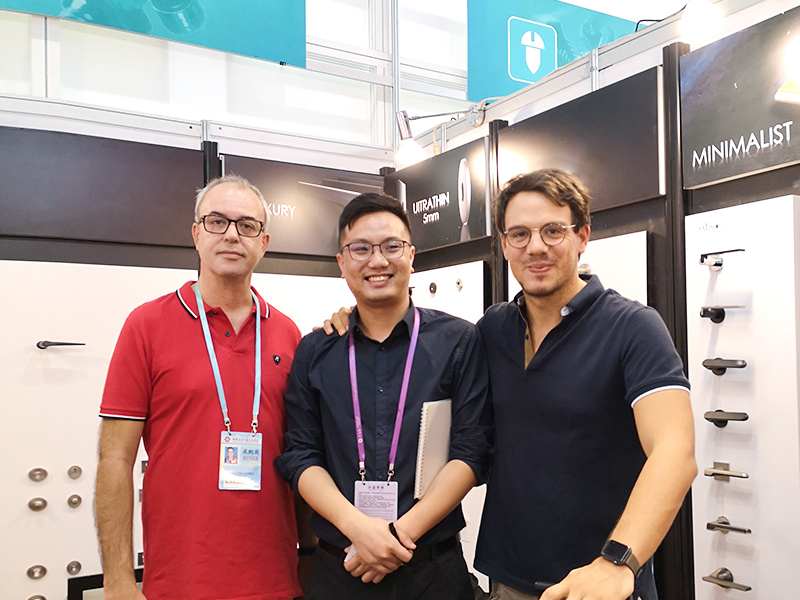 If you have an offline sales network
If you familiar with the local home furnishing market
If you love the sale of high-end hardware products
Please book an appointment with a IISDOO consultant!
Send a message to get more handle details