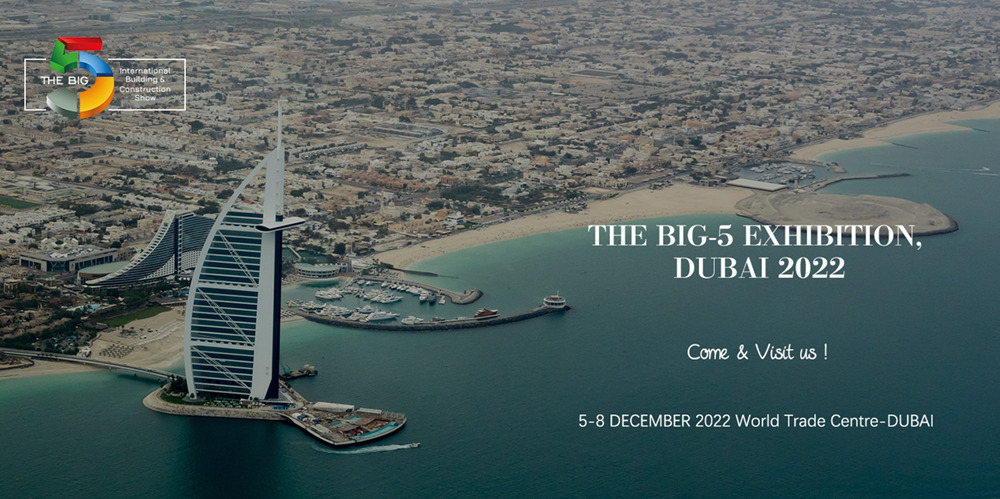 For over 40 years, The Big 5 has provided an unmatched platform for the global construction industry to secure new business across the Middle East, Africa, and South Asia:Live product showcases, Knowledge exchange,Networking opportunities.
IISDOO not only displayed a variety of functional and fashionable hardware products such as door hardware, hinges, and customized home door handles, but also provided customers with extremely narrow glass door locks. The application solution has attracted the praise and friendship of many foreign businessmen, showed the unique charm and strong strength of IISDOO to the world, and also laid a solid foundation for the company to develop domestic and overseas markets, and handed over a gratifying transcript.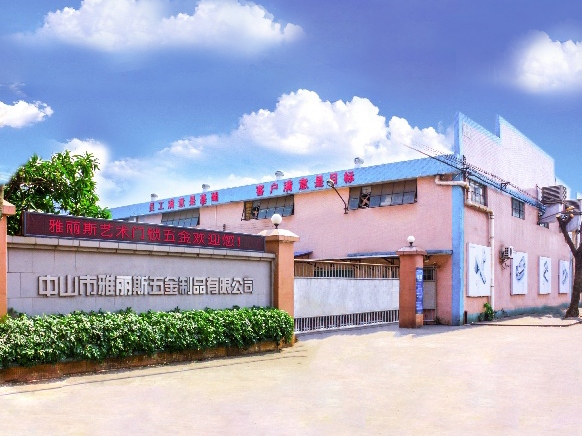 The scene was very popular. The IISDOO exhibition team received every customer with full enthusiasm and professional attitude, and conducted in-depth explanations and communication with customers on the company's strength and product advantages, so that customers have a good understanding of the IISDOO brand. With further attention, many foreign customers have experienced the charm of IISDOO Hardware at close range, and expressed that they will further communicate and cooperate after the exhibition.
IISDOO focuses on creating a better living space and lifestyle for contemporary people, and is constantly optimizing and improving in terms of product quality, product chain, design and development, and independent brands, showing strong new competitive advantages. If the Canton Fair is a window, many Chinese companies let the world know China through "going out". Then, through this window, IISDOO shows the brand power of Chinese hardware to customers around the world. Foreign merchants can see IISDOO and the strength of Chinese hardware. In the future,IISDOO will continue to forge ahead, always adhere to the corporate philosophy of "Based on Integrity and Innovation", continuously improve the level of research and development, product quality and service capabilities, and strive to provide customers with better products and services. IISDOO hardware products enter thousands of households!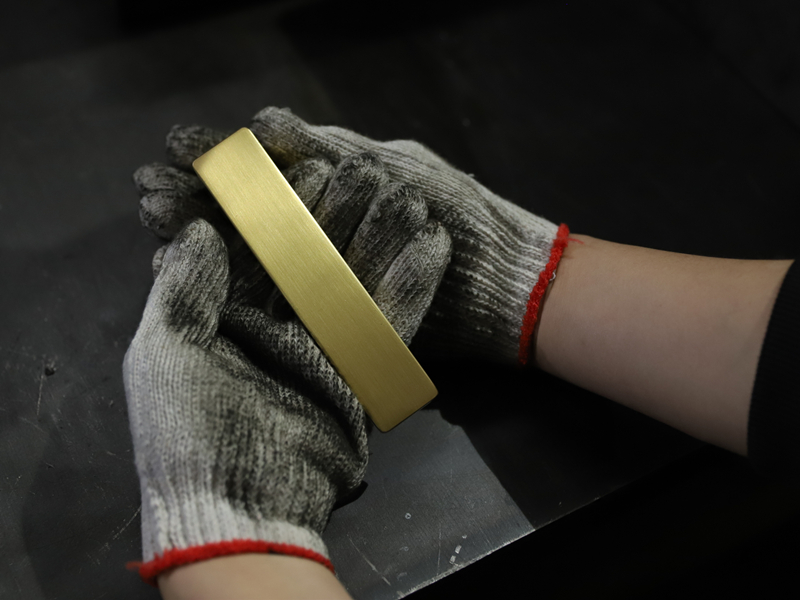 We are currently preparing for the exhibition. IISDOO not only exhibited a variety of functional and fashionable hardware products, such as zinc alloy door locks, magnetic lock bodies, home cabinet handle series for customers, and architectural hardware, but also offered customers very narrow glass The door lock application solution has attracted the admiration and friendship of many foreign businessmen, showing the world IISDOO's unique charm and strong strengths, developing the company's domestic and foreign markets, and satisfying I believe that I have handed over the transcript. 
The annual construction hardware exhibition has finally opened in Dubai and IISDOO will be exhibiting soon.
Venue: Trade Center Arena
Booth: ArH201-2
Date: December 5-8, 2022
Focusing on creating a better living space and lifestyle for modern people, IISDOO continuously optimizes and improves product quality, product chain, design and development, independent brands, etc. superiority. IISDOO shows the brand power of design hardware to customers all over the world. Foreign merchants can see the strength of IISDOO and Italy. It is a comprehensive enterprise integrating R&D, testing, production, sales and marketing; we have an experienced R&D team, including original appearance design, structural design update, Process development, to meet the needs of different target customer groups; R&D team, we can provide our agency every year. 4 to 6 original design products will be released. At the same time, we also develop customized products for customers such as door manufacturers, enabling our partners to maintain a continuous competitive edge in the market.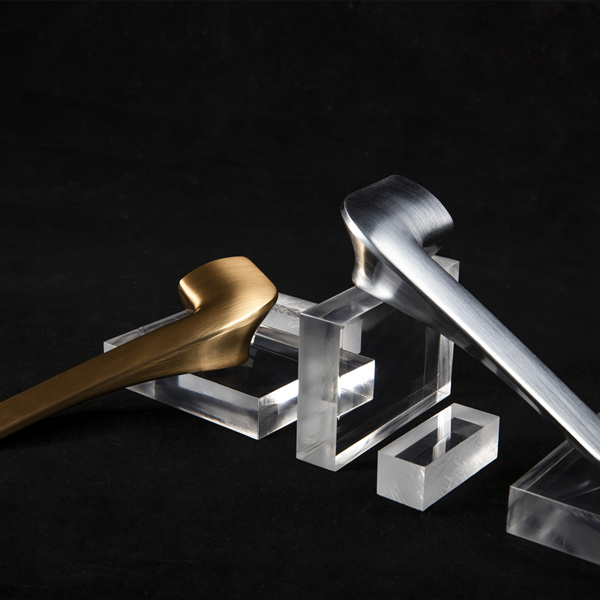 We have an experienced prototyping department, and the department's internal personnel have many years of industry experience. Through various usage tests, in the product development process, it is convenient to discover and avoid unexpected situations and potential problems in customer usage and production in advance. The Prototyping Department also works with external authoritative third parties to perform industry-recognized third-party authoritative tests on our products.
Since 2020, the company has spent millions of dollars purchasing automated production and processing equipment, from R&D to die casting, polishing, CNC machining, inspection, installation and delivery, all done in-house. . In this way, the quality and standards of each process are strictly controlled in the manufacturing process. High standard production technology ensures the high quality of the products, while the company is also ISO9001 certified and the products meet the EN1906-2012 quality standards. The company's sales are involved in both domestic and international markets, allowing it to absorb the product advantages and market demands of different markets and develop products that are more ahead of the market.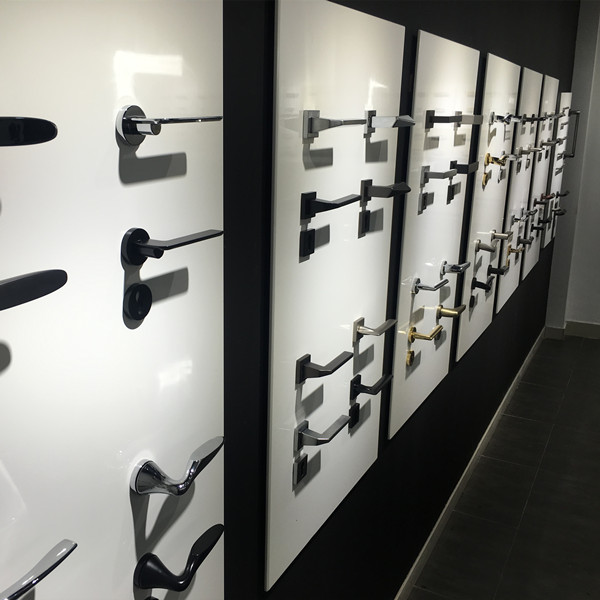 In addition to the sales department, the company also has a marketing team that can create marketing materials based on product advantages and market concerns, such as exhibition hall layout design, product photography, display props, etc., to help dealers carry out marketing work in the market. make it easy to do. Design, video production, catalog design, network promotion, SNS promotion, etc.
---
Post time: Sep-14-2022